Bald Eagles

A pair of bald eagles photographed on a foggy morning near
Nymph Falls just outside of Courtenay, BC on Vancouver Island.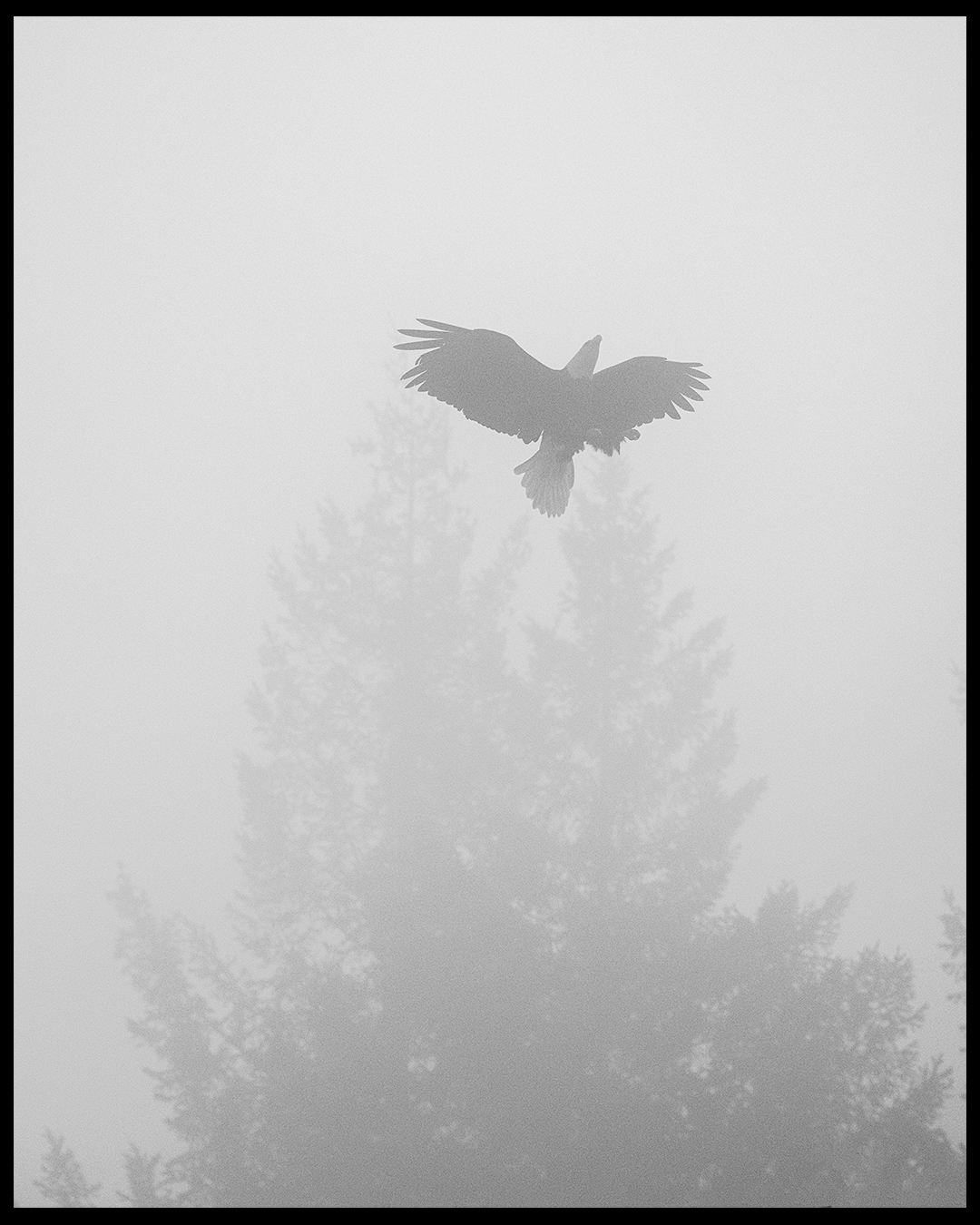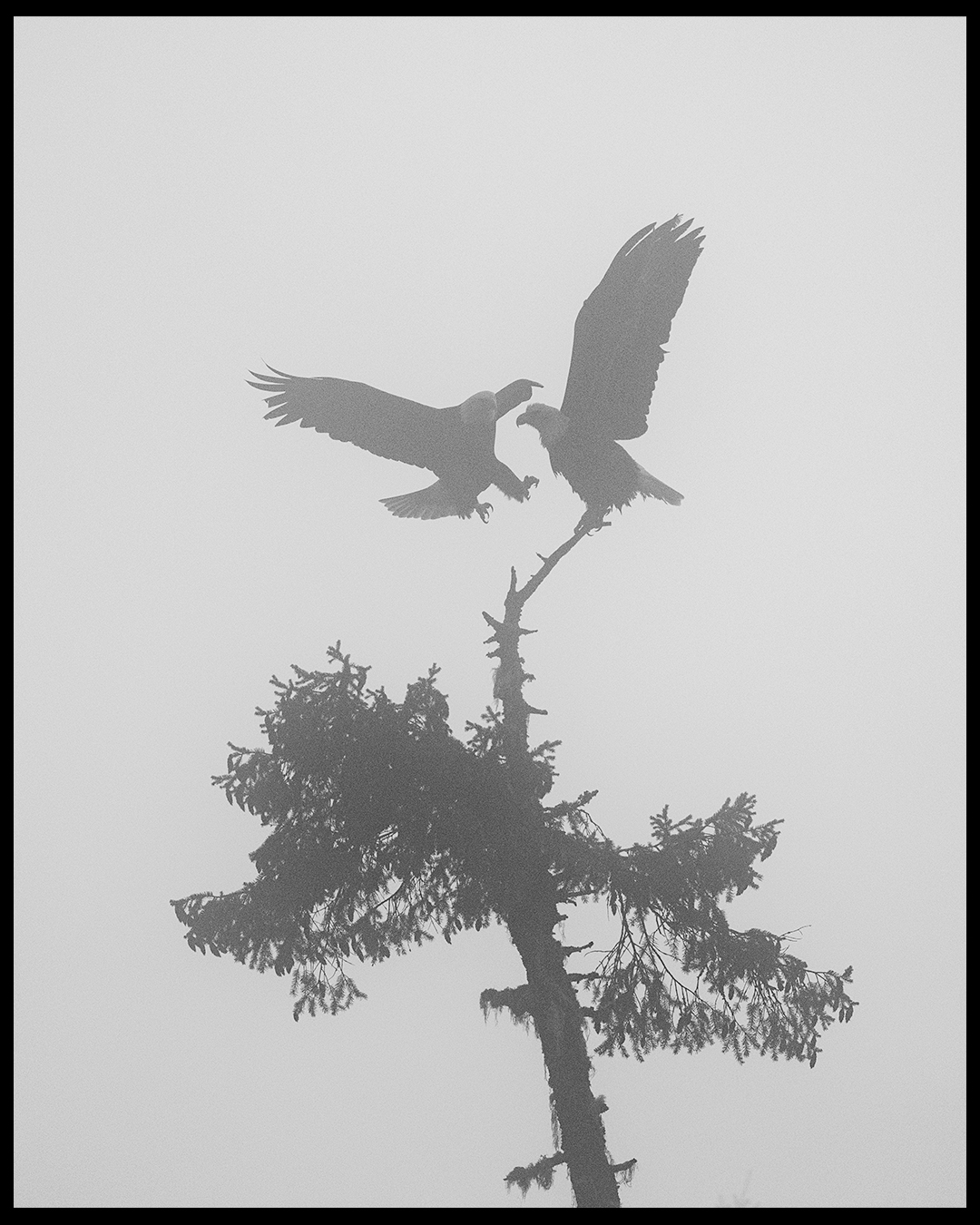 ︎︎︎







BC Ferries

A few detail shots from a BC Ferries trip from Horseshoe Bay to Nanaimo (Departure Bay).
︎︎︎
Road to Little Bear Bay


Little Bear Bay is situated on the east coast of Vancouver Island between Campbell River and Sayward. Rock bay road is a logging road that connects Highway 19 to Little Bear Bay and is about 17km in length.